Apply for the Dr. Angela E. Grant Memorial Scholarship
Remembering Dr. Angela E. Grant  
November 12, 1973 – September 20, 2010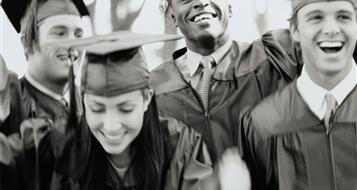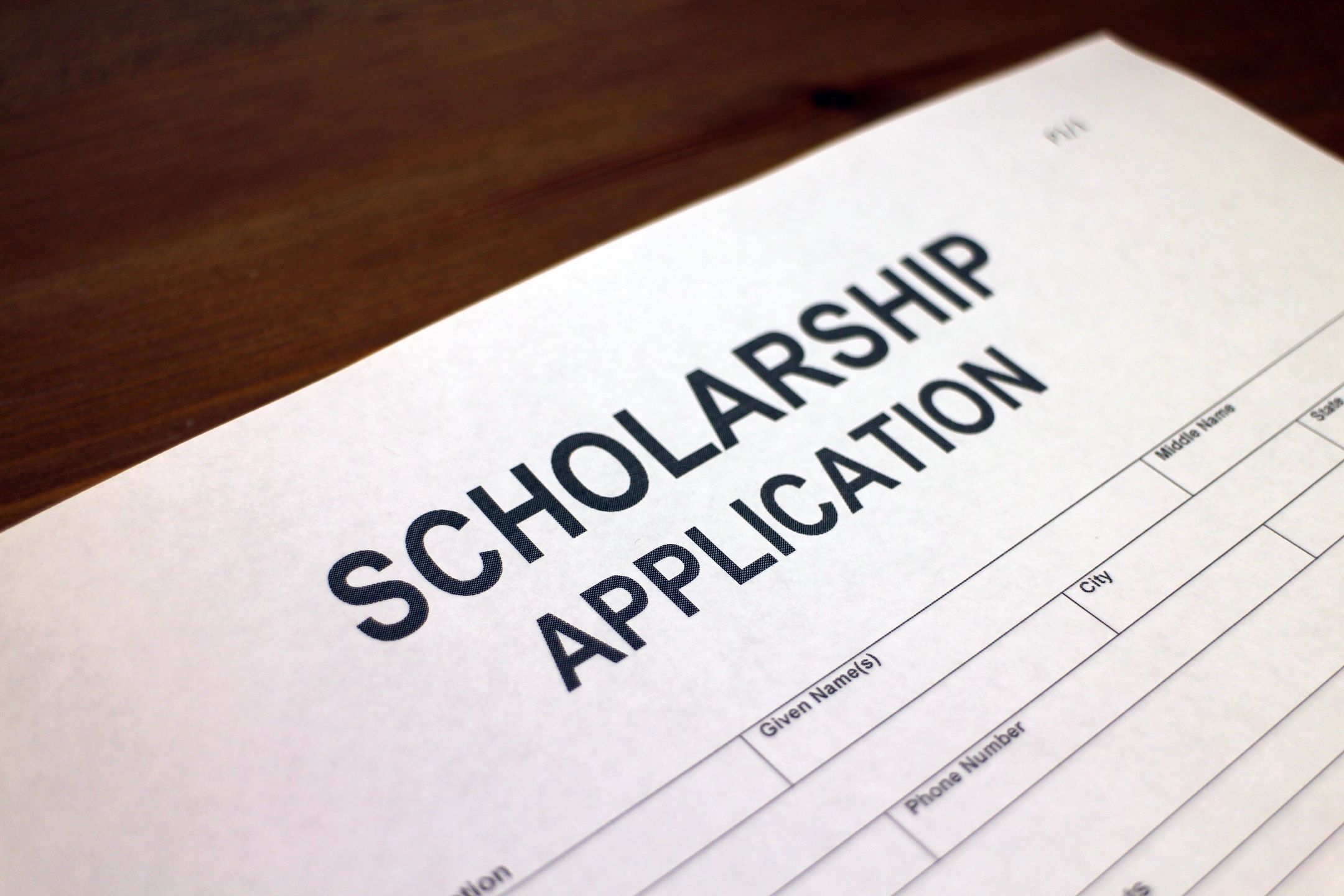 The Dr. Angela E. Grant Memorial Scholarship is designed to recognize future scholars who have also been affected by cancer and who are dedicated to community service and celebrating the spirit of life. To apply for this scholarship you must also be a cancer survivor who is actively pursuing  or planning to pursue a college education in any field of study or be an applicant with an immediate family member who has been diagnosed with cancer.
ABOUT THE SCHOLARSHIP
One to three scholarships will be awarded. The scholarship amounts vary. All scholarships awarded are nonrenewable although recipients can reapply. The scholarship will be awarded and must be used in the academic year or period following receipt of the scholarship.
ELIGIBILITY
All applicants must be US residents. Applicants must be high school seniors or college students and planning to attend or already attending an accredited undergraduate institution. The scholarship is also available to graduate students. Documentation of your attendance or enrollment at an accredited undergraduate or graduate institution may be required.
SCHOLARSHIP REQUIREMENTS
Scholarships are awarded to individuals based on an essay, the overall application, extracurricular activities, achievements, community responsibility, leadership potential and two recommendations/personal references.
DEADLINES
All applications must be postmarked by May 1. Recipients for each year will be notified by July/August. If you are interested in applying for this scholarship, select the apply button above. Please note that applications will NOT be available for download until January 1 of each year.
OTHER INFORMATION
We reserve the right to make changes to the Dr. Angela E. Grant Memorial Scholarship program eligibility guidelines, requirements, and procedures (including termination of the program) at any time.
For additional scholarship information and opportunities, see www.scholarshipworkshop.com.